If any of you have ever played with Lego you know how good it feels to build something with it. However if you staying in halls it is unlikely that you will be able to access any Lego, or you may have sold it.
Well the solution is here, LEGO DIGITAL designer
The official program that allows you to build a Lego model, and then order the parts to build it with.
unfortunately the range of parts is rather limited, with only "new" parts being supported.
To access all 1400 parts, Lego universe must be unlocked, see here for details
However, if you want to build with the old parts you used to use, or just want to build BIONICAL models then try this SR 3D Builder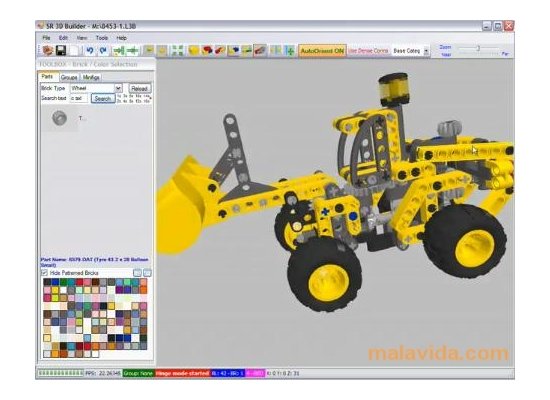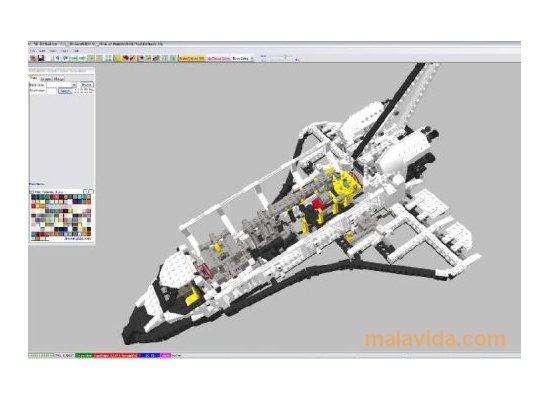 Almost any brick you can ever wish for, with around 4000 parts, all items can have their colours changed, and new parts are constantly being released.